Childhood is a value
For almost 10 years I have been managing furniture production.
In the meantime, we became leaders of the Ukrainian market of children's furniture of the premium segment.
You may be familiar with the Atelier Lilu. Our company is proud of the philosophy of the manufacture traditions
which imbues children's bedrooms with a special atmosphere across all of Europe.
The time has gifted us with half a million children, who grew up out of our beds. The time has come for us to grow as well.
Our team analyzed recent trends, our clients' requests, and also looked a little into the future.
Over the past two years, we have completed our catalogs with two author`s collections of children's furniture.
Aso, we diversified the multi-brand boutique for newborns - MiniBambini.
Today it is pleasant and exhilarating for me to present you the Kids Furniture Group - a group of brands of children's furniture and accessories.
Furniture that carefully keeps the traditions of manual production.
Collection of furniture in modern European classical style.
Designer range of furniture constructor.
Cribs for newborns, textiles, and clothes for the smallest kids.
These trends were created carefully and consciously. They will satisfy different stylistic and emotional requests of modern times children. We constructed them taking into account the main childhood values such as time for fantasy, interests, hobby, and playing with friends.
We wanted to catch precious time - long and instant time of carefree happiness.
Adults are well aware of true meaning and the importance of childhood. I would like our every product to help you express the care and fulfill precious time with happiness.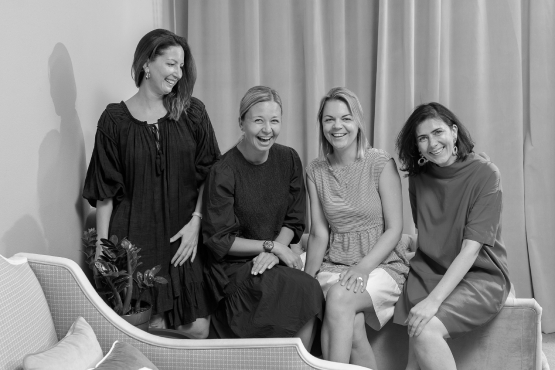 Sincerely,
Your team Kids Furniture Group